Weichert Realtors
Welcome! Weichert, Realtors Arlington Office Exhibit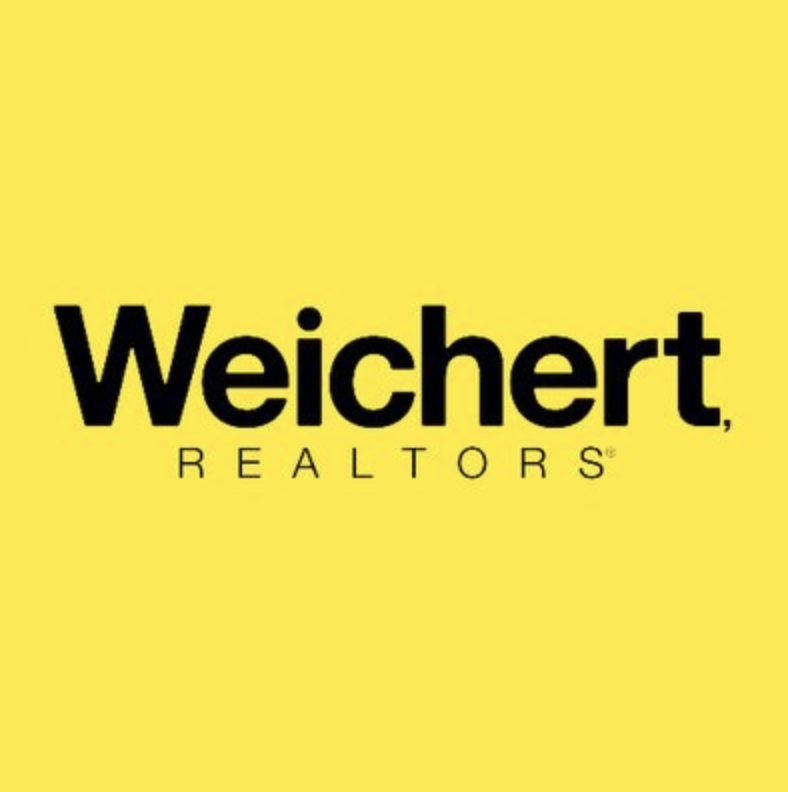 Call us!
Answering your questions: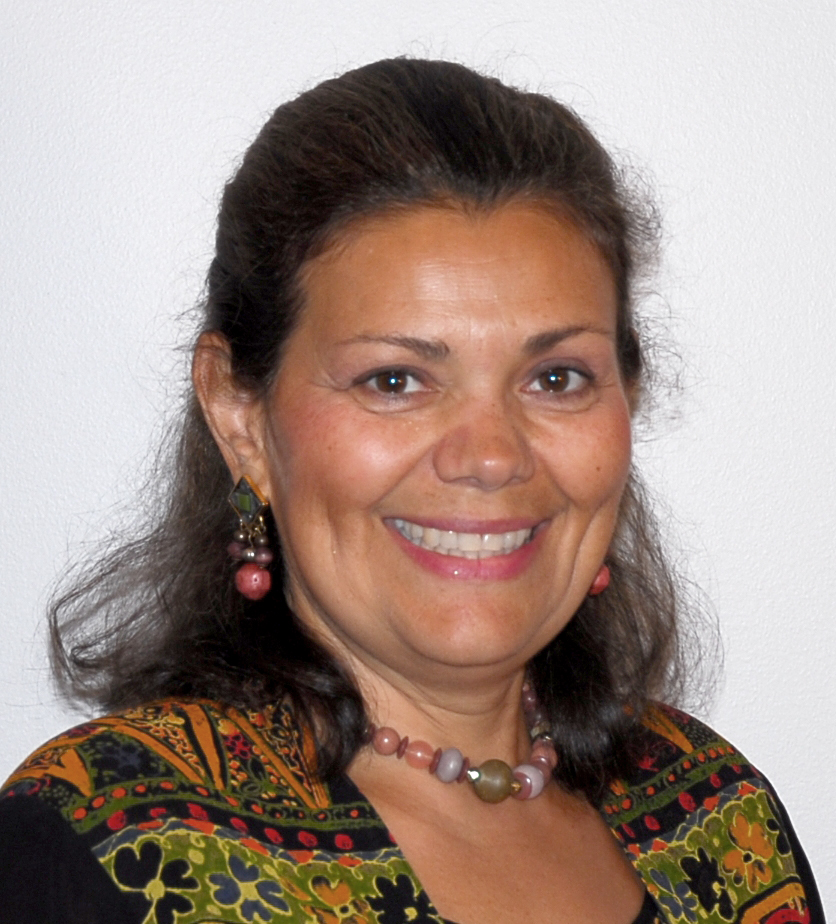 Office Info:
Nia Bagley, Sales Manager
Weichert, Realtors® Arlington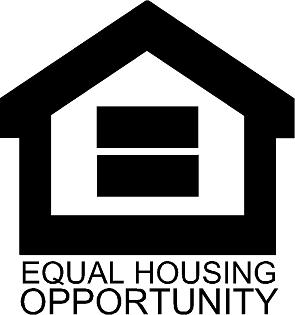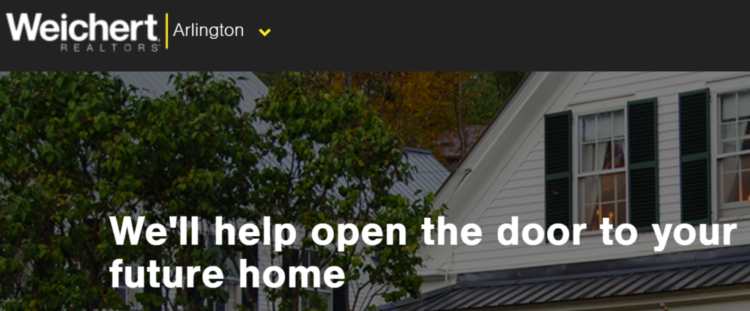 Jim Weichert opened Weichert, Realtors' doors more than 51 years ago and has managed its growth from a single office in 1969 into one of the nation's leading providers of full-service real estate. Here in our Weichert Arlington office, our sales professionals can help you buy and sell both residential and commercial real estate locally, across the country, and around the world. We also offer convenient one-stop shopping for mortgages, title and insurance all under one roof. www.weichert.com is one of the most visited real estate websites in the nation. Ask about Virtually Home with Weichert. We can complete your real estate transaction virtually!