Arlington County Inspection Services
Welcome! Arlington County Inspection Services Exhibit!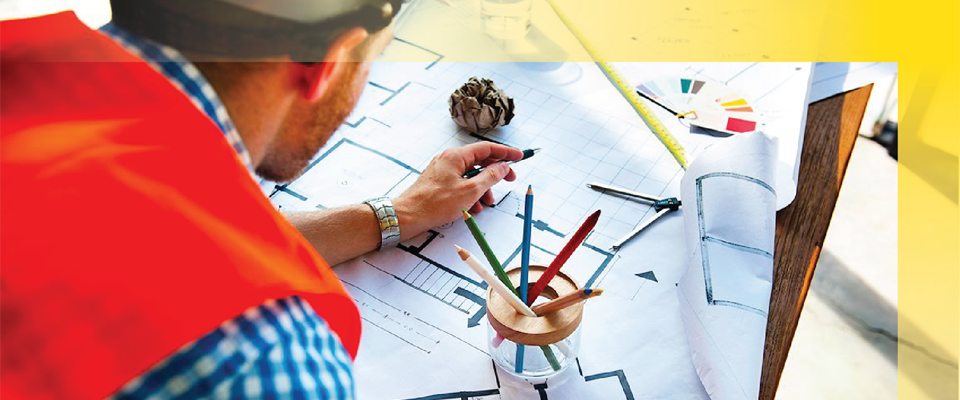 Contact Us by Phone or Email
Arlington County Permit Office 

Hours
Monday – Friday
8 a.m. – 4:30 p.m.
Building Code Interpretation
Examples: general code questions, case-by-case issues, interpretations and work classifications.
703-228-3800
Building Inspections
Examples: residential, building, after-hours and special inspections.
703-228-3700
Building Permit Process
Examples: permit requirements, questions about existing permits and permit history.
703-228-3800
The Inspection Services Division (ISD) ensures that all structures in Arlington are safe and comply with the Building Code. ISD staff assist with Code-compliant design and construction through permitting, reviews and inspections. Inspection Services also ensures the ongoing maintenance and safe occupancy of buildings. ISD consists of four fully-accredited teams: Permit Administration, Plan Review, Building and Trade Inspections and Code Enforcement

This is where the full profile and mission statement of the organization can go in 1-2 paragraphs or short sentences.