Welcome to the Cook Bros Exhibit!
WELCOME! Cook Bros Exhibit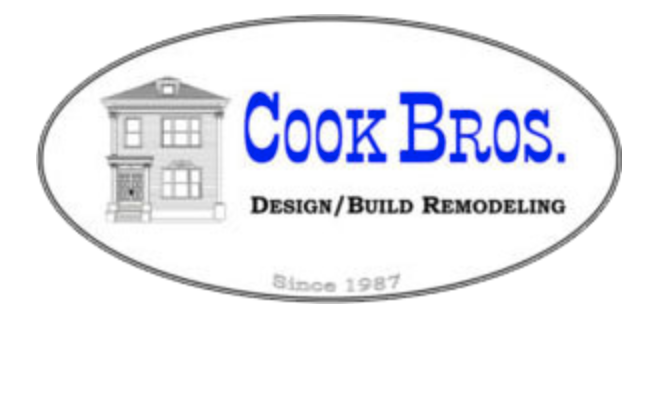 Call us!
Answering your questions: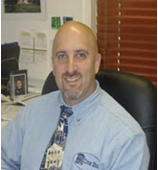 " GROW " YOUR HOUSE … DON'T MOVE !
Think about this. First off, You are already a WINNER, just being an Arlington Homeowner!

Why give THAT up? … Just to get more space? Moving will mean LEAVING and LOSING all of these treasures:

Your Neighborhood, Your Home, Your Friends, Your Schools, Your Neighbors, Your Community, Nostalgic Architecture and Style, The Close-in Location, Being a part of Arlington, A ton of Money $

*******

Instead of Moving and Losing all of that … Remodel your Existing House !

PLUS – You could potentially SAVE from $300K to $500K by remodeling instead of moving.

You can "GROW" your existing house to fit your growing needs.
Don't Move and Lose.
How To Guarantee That Your Remodeling Dream Doesn't Become A Nightmare!