Resilient Virginia
Welcome! Resilient Virginia Exhibit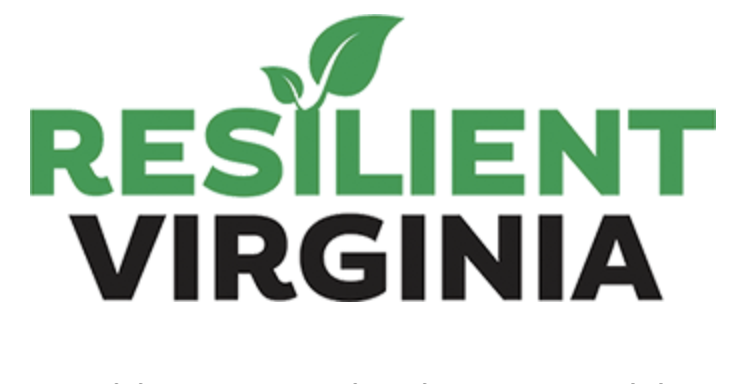 Call us!
Answering your questions:
Contact Name
Tel: 703-629-1650 (c)

About Us

Resilient Virginia was established in 2014 with the mission of accelerating resiliency planning in communities across Virginia. The organization has an extended history of working in the state since 1995, as Virginia Sustainable Building Network.

Our Vision:
Virginia communities — whether they are coastal, urban, or rural — will gain access to the tools they need to better plan for and adapt to climate, environmental, social and economic challenges, while remaining healthy, vibrant, and secure places to live, work, and raise future generations.
Our Values: