EnviroHomeDesign

Welcome to the EnviroHomeDesign Exhibit!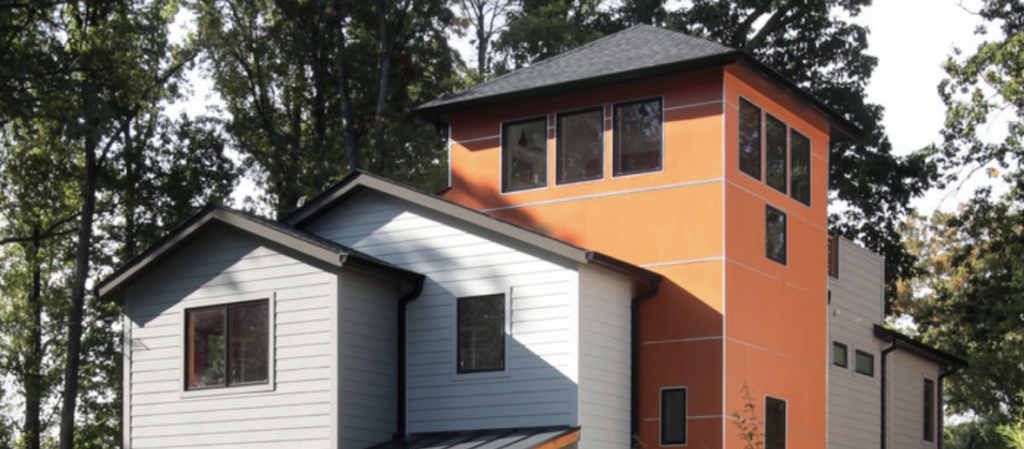 Visit our Houzz
Public Profile Here
Join Our Live Zoom Meeting Sunday, May 23
Answering your questions here: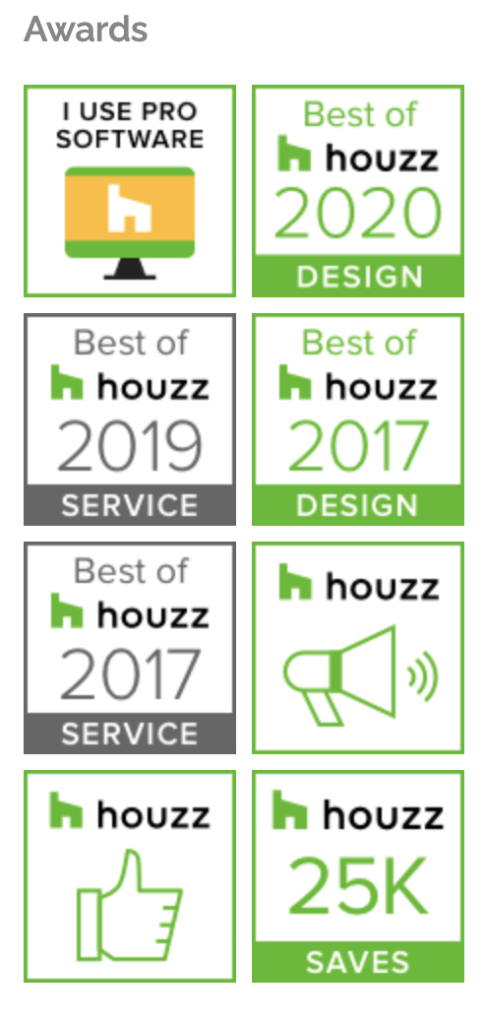 About Us

EnviroHomeDesign (EHD) is an award winning design-build firm specialized in kitchen, bathroom and basement remodeling, additions and custom homes. Over 20 years of experience helping families convert their houses into beautiful, healthy and efficient homes.


We will guide you through the design and construction process resulting in an end product that meets your needs. We form flexible teams for each project with a customized approach for our clients and their budgets.

EHD has the expertise to deliver green certified projects including LEED Homes, National Green Standard, and EarthCraft certifications.

Let us make your dream home a reality!