Arlington Neighborhood Services
Welcome! Arlington Neighborhood Services Exhibit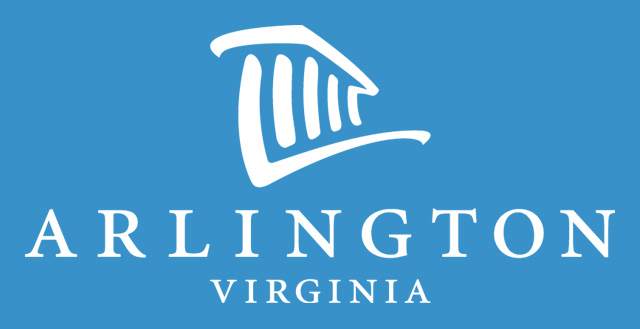 Call us!
We are answering your questions
Monday – Friday
8 am to 5 pm
703-228-3830
Neighborhood College Contact:
Naudy Martinez, Neighborhood Conservation Planner
703-228-7933
Email : nmartinez@arlingtonva.us
About Us

The Neighborhood Services Division reinforces the County Board's commitment to healthy and vibrant neighborhoods and works to actively involve residents in civic and neighborhood affairs. Our services coordinate the County's various neighborhood preservation and improvement programs and are tailored to meet the needs of community members.