Astracor LLC
Welcome! Resilient Virginia Exhibit

Call us!
Answering your questions:

703-212-8294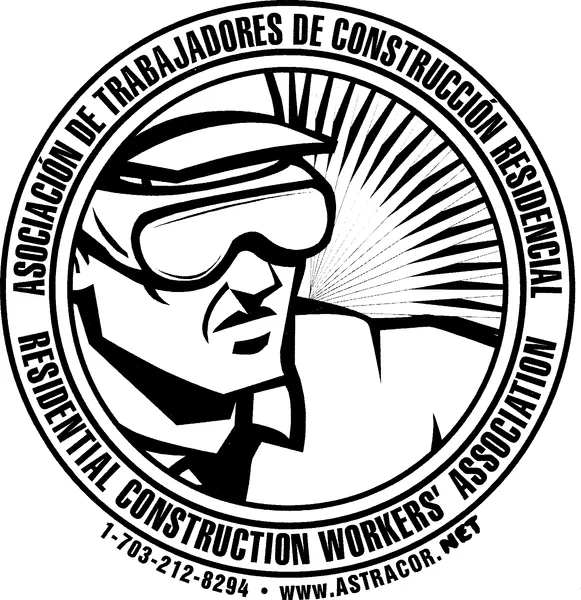 About Us

 ASTRACOR (Spanish acronym – Asociación de Trabajadores de Construcción Residencial) was founded in 2006 as part of an initiative from the Virginia DOLI Workforce Investment Board (WIB) to enhance the skills and employability of residential construction trade workers through specialized bilingual training programs.  Part of its mission is also to educate local homeowners through classroom seminars and access to referral services. 

Why Astacor?

 ASTRACOR is privileged to have developed unique and first of its kind partnerships with other organizations that assist in guaranteeing the success of its trainees by providing allied support mechanisms and entrepreneurship services.  These partners include: Virginia DPOR Board of Contractors, the Building Performance Institute; the Shirlington Employment and Education Center (SEEC); the Francis L. Greenfeld Laborers' Training and Apprenticeship Institute; The National Center for Construction Education and Research; and the Laborers International Union of North America Local 11 (LIUNA) – just to mention a few.