Landlord Seminar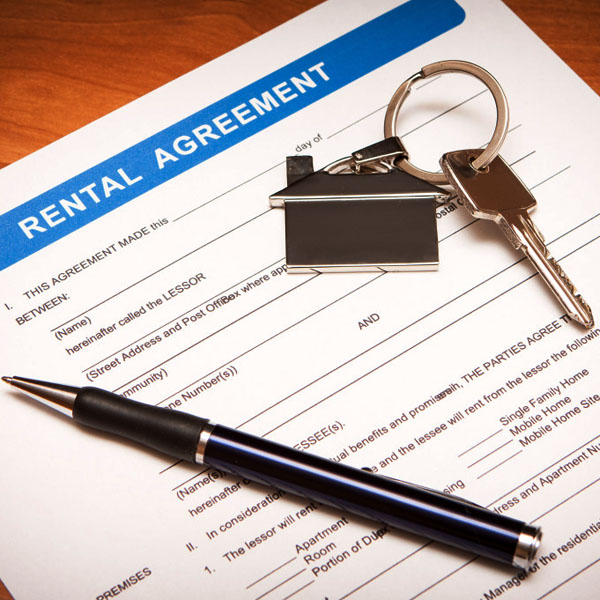 Seating is limited: Please RSVP below!
The Landlord Seminar: Know the Law!!
Presenter: Martha Mothershead, Baskin, Jackson & Lasso, P.C.
Expert attorney Martha Mothershead, will explain issues relating to landlord-tenant laws and procedures of particular relevance to landlords or property managers who own or manage residential rental properties.
Topics will include:
drafting airtight leases,
tenant screenings,
legal evictions,
fair housing and the Virginia Residential Landlord and Tenant Act (VRLTA),
legislative updates and more.
Saturday, May 22, 2 pm-4 pm 
This event is free, but space is limited and advanced registration is required. Please RSVP below! 
If you want to register more than one person, please complete a separate RSVP form for each registrant (to that end: reload form after each registration).
---
Registration for the 2020 Arlington Home Show Landlord Seminar is now closed. Walk-ins are welcome, subject to availability of seats.