Classes and Workshops
Virtual Education Workshops
Just click on the Zoom logo to join, no reservation needed but limited space(50).
Saturday, May 22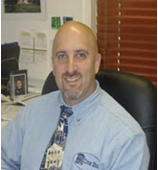 ---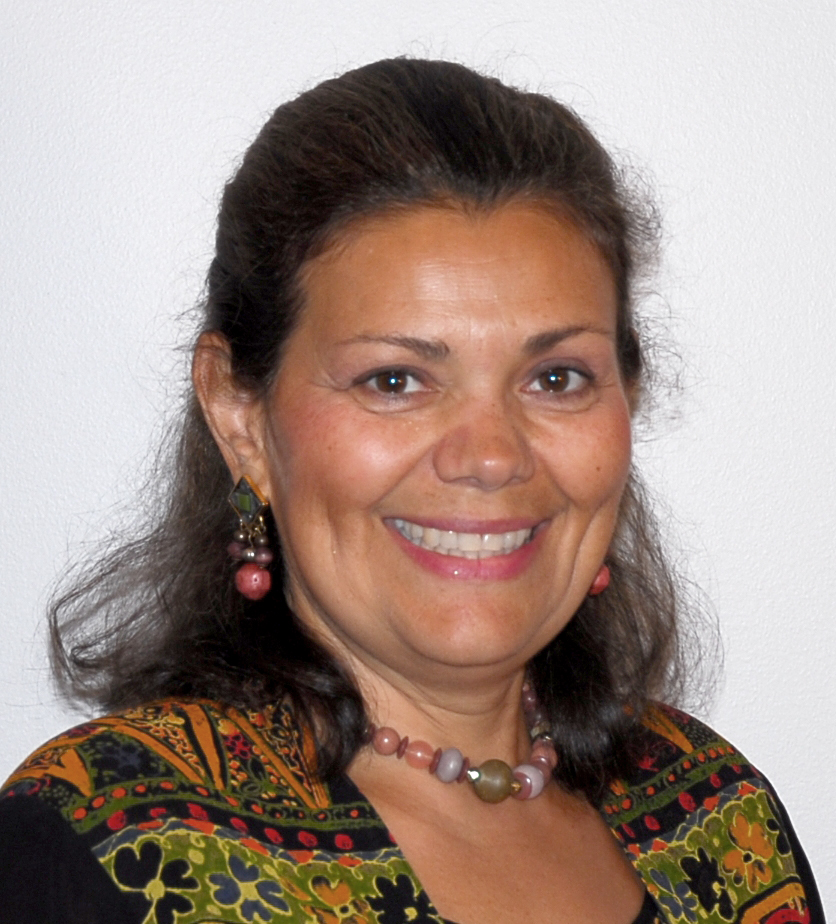 $25 Amazon Gift Card Raffle!
For more information go to the webpage at www.arlingtonhomeshow.org or Call 703-228-3765. Ideas and opinions provided by the individual presenters in all seminars, are not associated with the Arlington Home Show and Expo Organizers nor its Sponsors. They are for general information and education only. Classes subject to changes or cancellation for unexpected circumstances. Requests for special accommodation needed to be solicited with 72 hours of anticipation.