Ask an Expert!
Zoning?, Code Questions?, Historic Preservation?, Green Building?…
One stop information from Arlington County!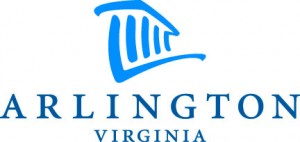 Home Show Visitors will be able to find all answers in one place: The new "Ask an Expert" area,  features staff from the Arlington County Government answering your individual housing questions. We will have on hand people from the Green Home Choice Program, Inspection Services Division, Zoning Office and Code Enforcement Services. In addition, Master Gardeners from the Virginia Cooperative Office will be able to answer question regarding your yard, trees and plants.
COME AND GET AN ANSWER TO YOUR QUESTIONS, like:
Arlington Aging and Disability Services Division
More Questions?
At the Arlington Home Show you'll also find answers to questions not mentioned here. Several experts will be available to assist you!